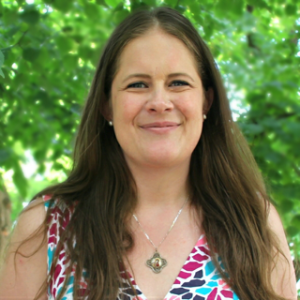 I completed my Ph.D. at Florida International University in Global Sociocultural Studies and Sociology, with a graduate certificate in Women's Studies during the summer of 2014. I am currently an Assistant Professor at Texas A&M Commerce.
My dissertation analyzed the commercialized romance tour industry, an industry in which American men go on 'romance tours' to find potential wives in Colombia, Ukraine and the Philippines. The main attraction for the tours are the social parties, which feature a highly imbalanced gender ratio, in order for men to have the opportunity to meet literally hundreds of women. I argue that the romance tour industry is an important lens into the ways in which globalized hierarchies of race, gender, class and sexuality are shaped through individual emotions within intimate relationships. 
Moving forward in my research, I am reworking my dissertation into a book manuscript that focuses on the role women's various forms of labor (aesthetic, intimate, reproductive, and sexual) plays in defining masculinities. I examine Colombia, Ukraine and the Philippines as intimate frontiers, or spaces of extraction for women's labor. My future projects examine the governance of cross-national relationships between Filipinos and Americans and the movement from the Global North to the South of men expatriates from the U.S. 
To see my scholarly publications or full CV, please click on the corresponding tabs.
At the moment, I am focusing on publishing, blogging, and teaching . You can access my blogs for the Huffington Post under my blog tab on this site.  I also publish blogs for Masculinities 101 and the American Sociological Association Section on Body and Embodiment.
You can reach me at:
Julia.Meszaros@tamuc.edu
juliahmeszaros@gmail.com
JuliaHMeszaros@twitter.com